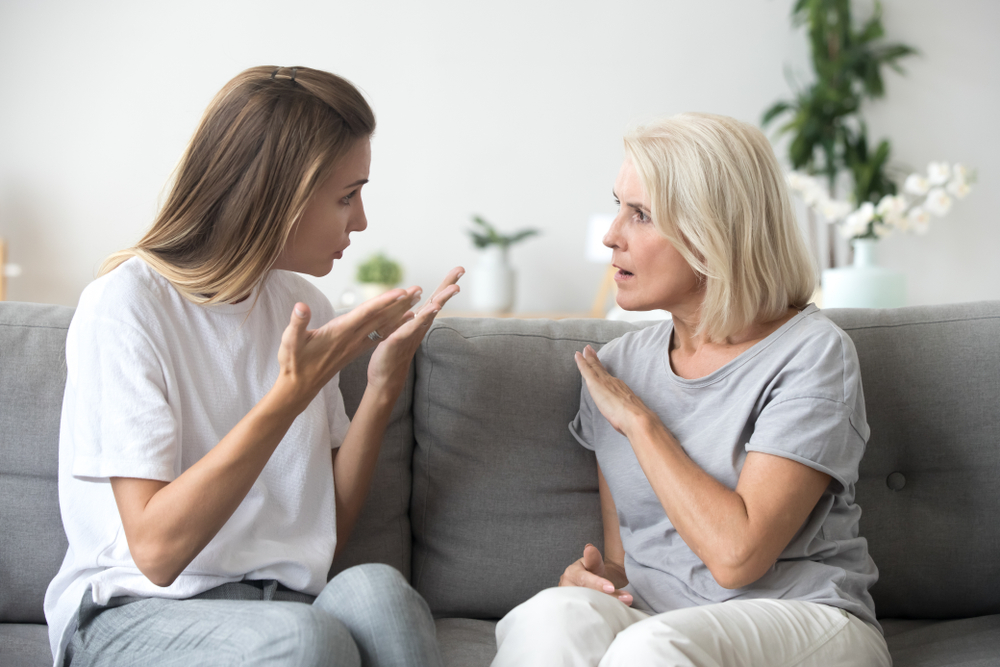 Getting married is a wonderful occasion to celebrate the uniting of two families.
Of course, adjusting to new in-laws can be difficult. Life changes for everyone, not just the newlyweds.
Family members may come in with preconceived notions, relationship dynamics may change, and both husbands and wives have to adapt to new rules and personalities.[1]
Sometimes gaining a sister-in-law can be tougher than growing up with a sister. Personalities occasionally clash, which can lead to a lifetime of stress and resentment.
Below, we have the list of the worst sister-in-law quotes. They may help you to know that you're not alone and might even make your sister-in-law seem like she's not so bad.
Following the list, we share ideas on how to improve your relationship with your sister-in-law.
Quotes Directed at a Horrible Sister-in-Law
Personal Experiences
How to Improve Your Relationship With Your Sister-In-Law
Sometimes, a new sister-in-law can become your best friend, and sometimes you're not so lucky.
It's hard, but making the effort can yield tremendous rewards. Your life will be a lot easier if you're successful in making amends with your sister-in-law!
Here are a few ideas for how to smooth over your rocky sister-in-law relationship:
Find what you have in common. Ask your spouse what your sister-in-law enjoys. What are her favorite things? If you can find a few things you have in common with her, try to make plans to enjoy them together. It's a great way to bond and clear up any misconceptions.
Surprise her with a gift. It's hard to dislike or mistreat someone who offers you a heartfelt gift. You may have to be the bigger person if your sister-in-law's being difficult. A present could be the perfect way to win her over.
Do something nice for her. If your sister-in-law has made it clear she's not backing down from whatever issue the two of you have, and you truly want to improve your relationship, try putting it all behind you and doing something nice for her. When you're dealing with a stubborn person, sometimes it's the only way to move past a disagreement or hurt feelings. Pay her compliments, do a favor for her, or offer to watch her kids so she and her husband can have date night.
Listen. Your sister-in-law might only be treating you poorly because she's stressed about something else going on in her life. Have an honest conversation with her and determine the root of your issues. Listen to her frustrations and offer support or suggestions rather than arguing.