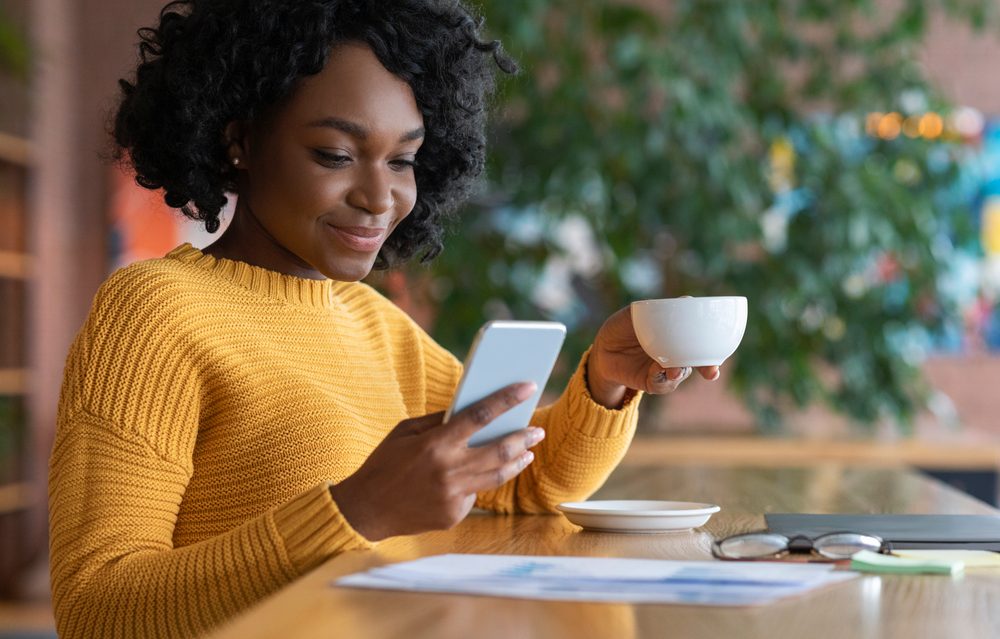 "How was your night?" is a common conversation starter, especially with someone you see or speak with regularly.
When someone asks the question, they may be genuinely curious about what you did the previous night or might just be making polite small talk.
Conversations are the building blocks of relationships. Small talk can lead you to a "best friend"-ship or help you find the perfect business partner.[1]
Deeper conversations — even about everyday topics like how you're doing — can help you maintain relationships, network, and build rapport with others.[1]
Whether you're talking to a potential partner, current partner, colleague, classmate, or acquaintance, we have the list of "How was your night?" answers to choose from below, plus tips for choosing the right response for your particular situation!
It's still going!
Exceedingly, dangerously average.[2]
It was good. I got to relax and catch up on some sleep.[3]
It was fine, and yours?[4]
I slept right through it, haha. Just an average night!
It went okay.[5]
I closed my eyes, opened them, and it was over![6]
It was fine, I slept well. How was yours?
It wasn't the best![5]
Not too exciting. Yours?
Fine! Thank you for asking.
I had a great time! I went out with friends, and we had a lot of fun.[3]
Of all the nights I've been asleep, it was definitely one of them.[6]
Good but boring! Work was so slow.
Great! I went to [place/activity]. Hope yours was fun too!
It was a lot of fun! I hadn't been to [restaurant/movie theater/etc.] in so long. You should come with us next time!
Not bad! Tonight will be better if you come out with us, though!
It was good. Thanks for asking! How was yours?
Stayed out of prison!
It was pretty hectic, but I'm free tonight if you want to hang out!
Could have been better, could have been worse! How about yours?
It was busy! I didn't get home from work until [time].
I'm alive, obviously, if that's what you're asking![6]
It was okay! I was going to go to [place/activity], but it was really crowded, so I came home early.
Good! I had a nice dinner with [friend]. How about you?
Quite nice. Spectacular. I'll rate it 5/5.[6]
I didn't sleep well. Today's going to feel so long! How was yours?
It was fun! Would have been more fun with you, though!
I don't know, I slept it off as soon as it started.[6]
How to Choose the Right Response
The right answer to "How was your night?" will vary greatly depending on your relationship with the person asking and how your night actually went.
Keep these tips in mind to choose the perfect response:
Keep it concise. If someone is curious about the details of your night, the conversation will naturally develop further. By keeping your initial response short, you're leaving the door open for either a quick check-in or a deeper chat!
Be honest. Someone might just be asking about your night to be polite, but if they're a closer friend or family member, they're probably asking because they care about you. If your night was good, let them know, and if it was bad, turn to them for advice or comfort!
Use your sense of humor. If you had a dull or bad night and want to deflect the question, crack a joke! It'll give your friend a laugh and allow you to change the subject if needed.